Other Trainings Available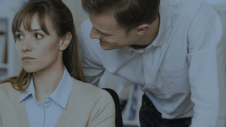 Sexual Harassment Training
Because of its prevalence and damaging affects to an organization's productivity, morale, and culture, employers must try and actively prevent and eliminate sexual harassment in their organization.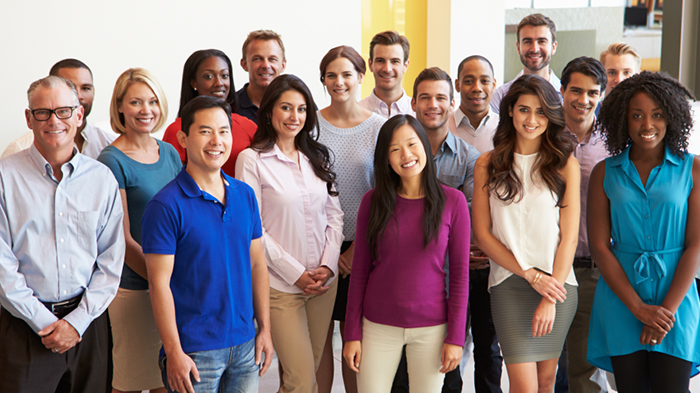 Diversity Inclusion Training
Employers can create a happy and thriving workplace for everyone by embracing diversity, inclusion and equity and eliminating discrimination, harassment and bullying.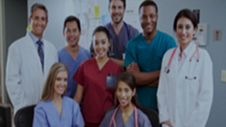 HIPAA Training
HIPAA stands for the Health Insurance Portability and Accountability Act and is a U.S. federal law enacted in 1996 as an attempt at incremental healthcare reform. HIPAA establishes standards and safeguards to protect the privacy and security of patient health information.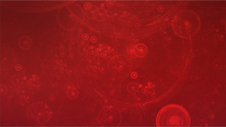 OSHA Bloodborne Pathogen Training
Training and compliance for the U.S. OSHA Occupational Exposure to Bloodborne Pathogens standard (29 CFR 1910.1030) which protects workers against the health hazards from exposure to blood and other potentially infectious materials.